Coursera- GCP Big Data and ML Fundamentals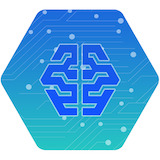 COURSE LINK
COURSE CERTIFICATE

---
Module Lab Exercises
Module 2: Foundations of GCP Compute and Storage
Create a Compute Engine Instance
Interact with Cloud Storage
Module 3: Data Analysis on the Cloud
Setup Rentals Data in Cloud SQL
Recommendations ML with Dataproc
Module 4: Scaling Data Analysis: Compute with GCP
Create ML dataset with BigQuery
Note: These exercises were spun up in temporary cloud instances and thus are no longer available for viewing.
---
GCP Functional View

Big Data and ML Platform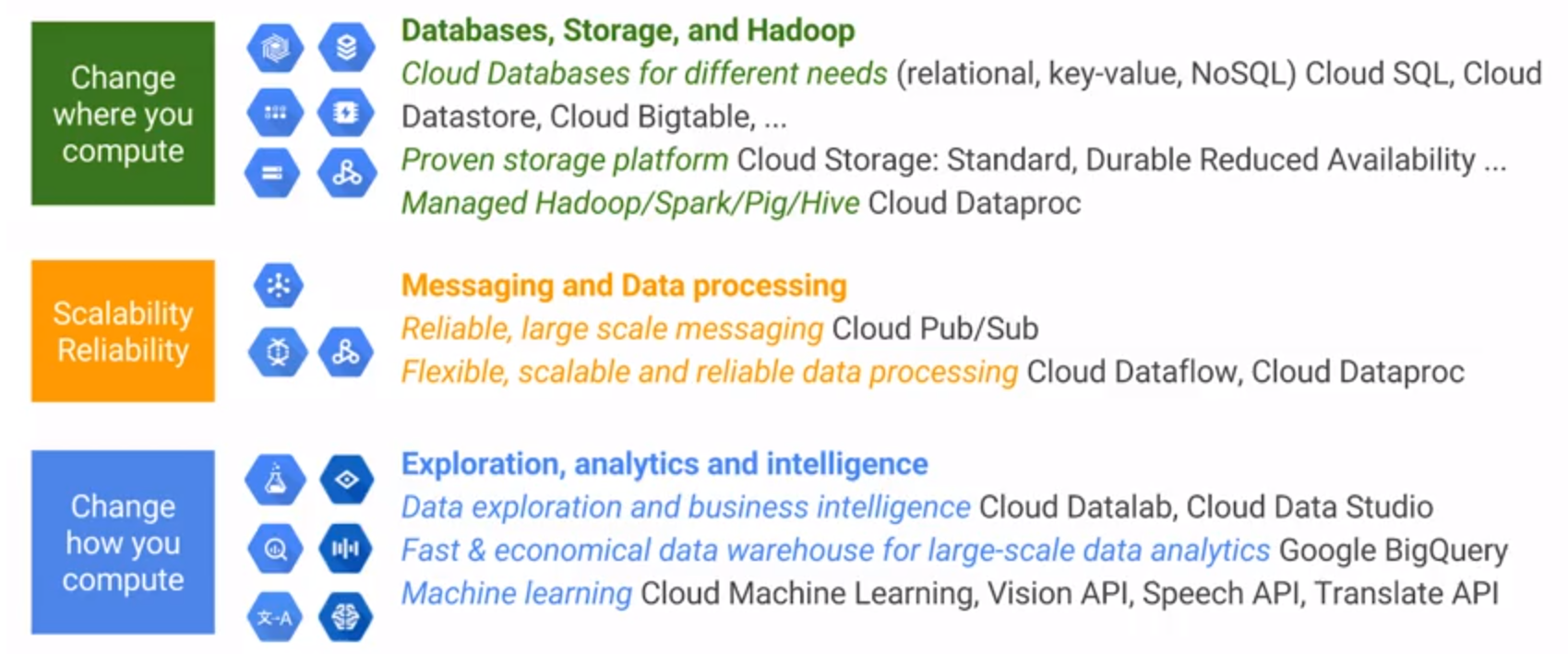 Data Processing in the Cloud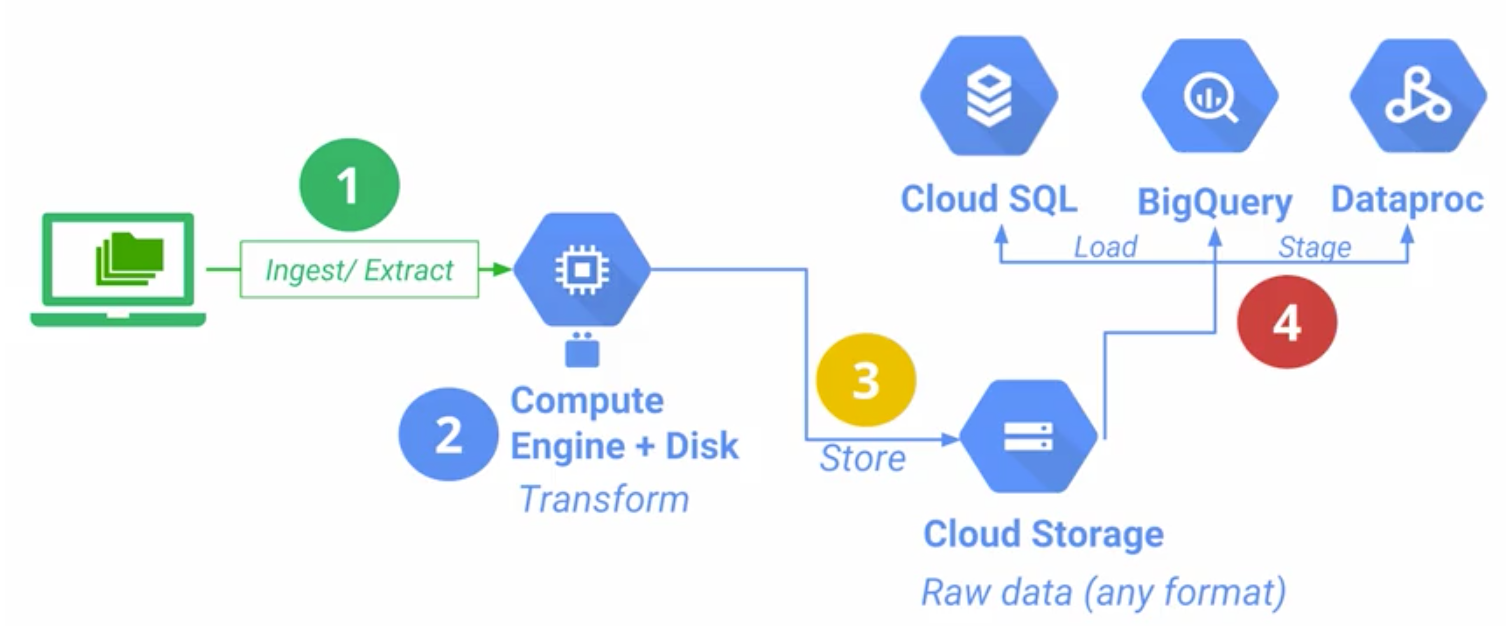 Cloud Storage Data Handling

Loading Data into BigQuery

Fast Random Access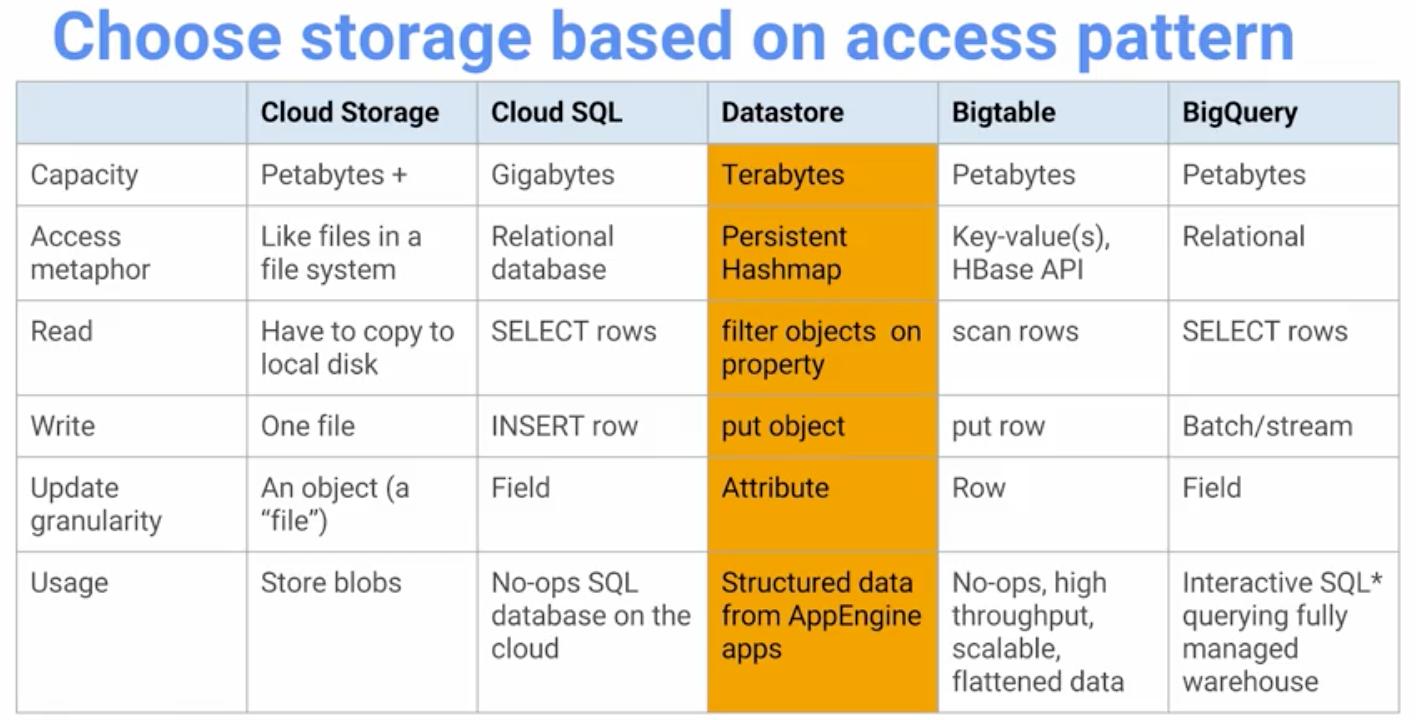 Pub/Sub Real-Time Messaging

Dataflow NoOps Data Pipelines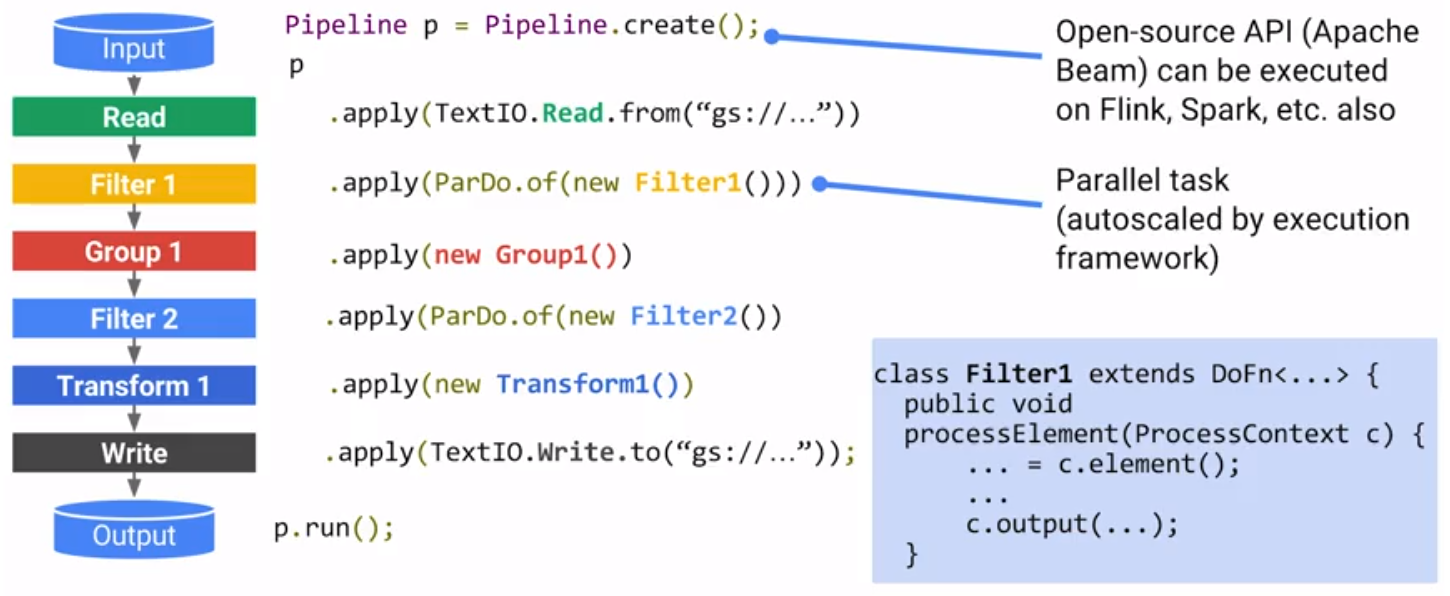 Dataflow Real-Time and Batch
Module Review Notes
The way to decouple producers and consumers of data in complex systems in larger organizations is Pub/Sub.
The way to create scalable, fault-tolerant multi-step processing of data is Cloud Dataflow.
Resources
---
About Me
I'm a data engineering manager working to advance data-driven cultures by wrangling disparate data sources and empowering end users to uncover key insights that tell a bigger story. LEARN MORE >>
---
comments powered by

Disqus